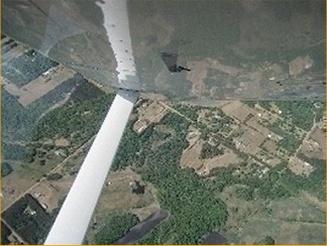 ADVANCED STALL TRAINING:





Gain real safety and confidence with our Advanced Stall Training course.

Genuine safety comes from a nuts-and-bolts understanding of the laws of aerodynamics and from hands-on flight experience. From basic one-G stalls to accelerated cross-control stalls, we'll guide you to a mastery of the entire stall regime.

Over the years, we've had students conquer their fear of stalls in as little as one flight.

Take this course as a Flight Review!